Milk it for all it's worth
We are proud to announce Liquid's most recent venture. Coming to you straight from Hereford, Texas Cow Capital of the world(!) we would like to introduce you to Liquidairy. We believe strongly in keeping our players healthy and their bones strong so when the opportunity came our way to have our own brand of milk it was a no-brainer. You will be in udder disbelief when you try Liquidairy, milked from only the best cows Texas has to offer.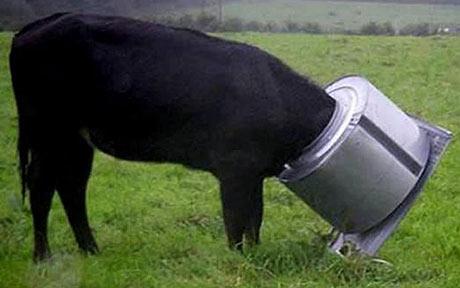 Only the smartest cows are chosen for Liquidairy
If you are looking for something with more excitement from your milk we've got you covered there as well! We went to Ocala, Florida, Horse Capital of the world(!) and worked out a deal to ensure you can buy the greatest horse milk the world has ever tasted. A panel of experts here on LD have called it the premium horse milk. Our very own Julmust even went so far as to call it the best horse milk he's ever tasted.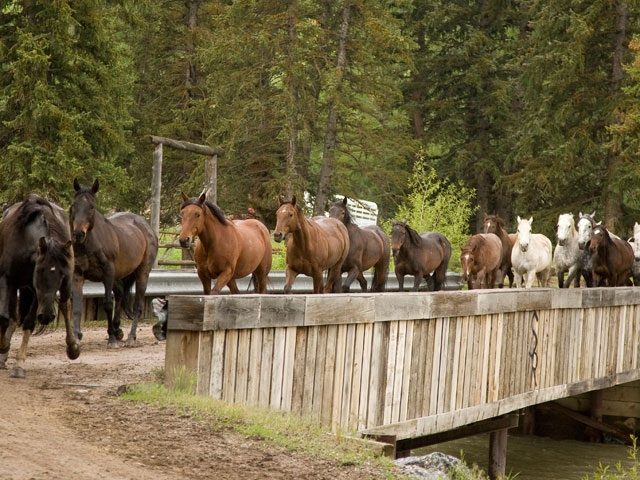 technically this picture is from Wyoming but who can tell?
Just Moovin' On
If milk isn't your thing don't worry we plan to release a Liquid line of cheese in the future, along with Yogurt, Ice Cream, and our own handmade butter.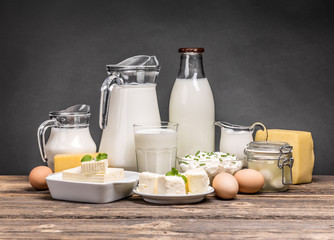 part of a very unbalanced diet
You can find all this and more coming to the Liquid store, coming soon as we prepare to break into the dairy scene by any means necessary.
Writers: OmniEulogy
Editors: rabidch