Starladder Reveals
Format/Groups & Schedule


In an announcement on Starladder's website, they have made the format, groups, and schedule public.
The StarLadder i-League StarSeries Season 3 Offline LAN finals will feature 2 GSL-style double elimination groups to determine the semi-finalists that enter the arena on Sunday. Additionally, it's time to fix your sleep schedule because the event is being held in Shanghai, China and will be beginning their broadcast at 3am CET each day of the event. North American viewers will have a slightly easier time with the games, beginning at 9pm EST/6pm PST. No matter where you're from, however, the games are sure to be outstanding with several of the best teams in the world taking the stage, aiming to take home the top prize of $135,000 USD starting February 23rd!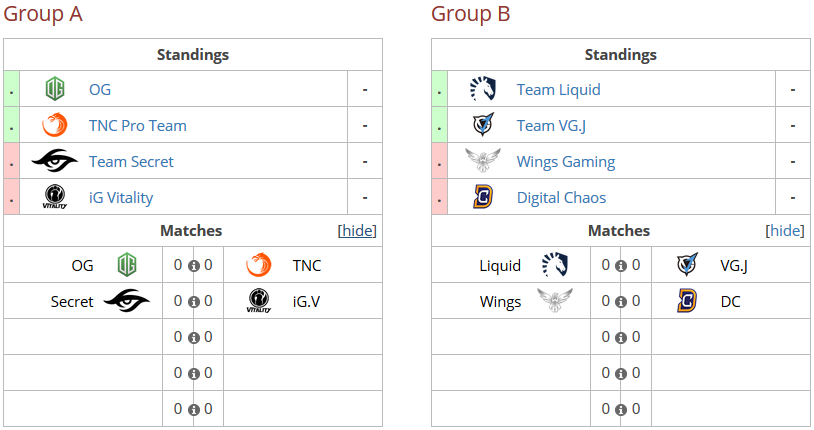 Source:
https://starladder.com/en/news/sl-i-league-s3-the-lan-finals-format-and-schedule