Just days after The International 2014 where YYF finished 7-8th place with iG, he has announced his official retirement as a professional Dota 2 player

YYF's retirement post from Weibo.


From joining LGD at the beginning of 2010 until my place now with iG, my four years of esports career has given me an experience of a lifetime. In this journey, the sour disappointment of losing in tournament to the maddening bliss of winning TI2 means the four years wasn't a perfect experience, but it leaves me without any regrets. To teammates, thank you for being with me all this way; to fans, thank you for all the support these years; retirement is an ending but is also a new beginning. One of my goals is to remaining in the esports world, and I hope I will receive your continued support.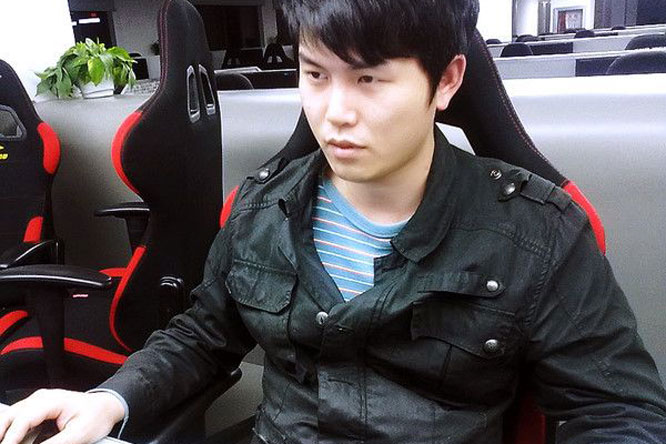 As seen in his retirement post, it seems YYF will stick around the scene in some manner, presumably as a caster or coach. We will miss him greatly as a player, but look forward to what is to come.

GL YYF!

Source: YYF's Weibo
Image Via 2P