It's been 15 months since Valve announced Artifact to a…
less than excited crowd
at The International 2017. Unlike that crowd, we were excited right from the start. How could we not be? A card game made with esports as the main focus, designed by Richard Garfield, the best CG designer of all time, and made by a company known for just getting things right. These factors combined make Artifact
the
esport to watch out for in 2019 and made our decision to create DrawTwo, a competitively focused Artifact site, an easy one.
We started looking at what we could do and one thing kept popping up: starting out with a new esport isn't easy. You're gonna need help, no matter if you're a hardcore player hoping to go pro or a casual pleb with the goal of just beating your friends. Even if you have experience in other card games, Artifact is a different type of game. I mean three boards? Initiative? I don't know if I should be excited or scared of the depth that adds to the game. That's why we've chosen to move away from the community site model we've used so far. DrawTwo is a resource site for Artifact players. Our goal is to make you the best Artifact player you can be. And we have some big plans.
Hit the ground running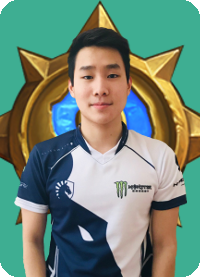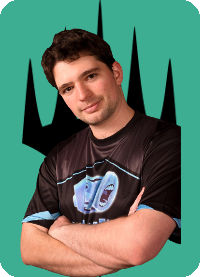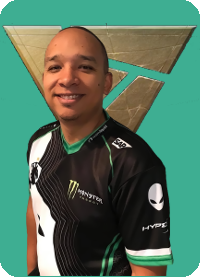 As previously mentioned, we want you to hit the ground running as Artifact hits the market. We've prepared an array of articles aimed at bringing you up to speed with the game before even playing it. We have something for everyone. We have content from some of the best Hearthstone and Magic: The Gathering players of all time and the top players from the beta. These are the three articles we think you'll be able to use right away.

Click the player images above for more information
Diving into Limited

The Limited Tier List — By Liquid`Hyped
Making sense of the drafting portion of the game can be hard. Really hard. How are you, as a new player, supposed to know which cards are strong the first time you enter limited? You can, of course, spend hours and hours drafting away, slowly improving. Or you can use our limited list as a reference. So how can we know which cards are good? Well, our Limited Tier List is basically a Power Ranking of all the cards in the game, made by Team Liquid's George
"Hyped"
Maganzini. During the beta, Hyped, at one point, had nearly double the number of ladder points compared to the player 2nd on the limited leaderboards. Our limited list may not be the only one out there, but it's the only one written by the best limited player in the game.
Time to get started
What you'll see when visiting DrawTwo now isn't all you're getting. Over the next weeks, and months, we'll put some finishing touches on a few features we're very excited about. Without saying too much, we can say that one feature won't even require you to have the site open for us to help you. So make sure you bookmark
DrawTwo.gg
and follow us on
Twitter
.